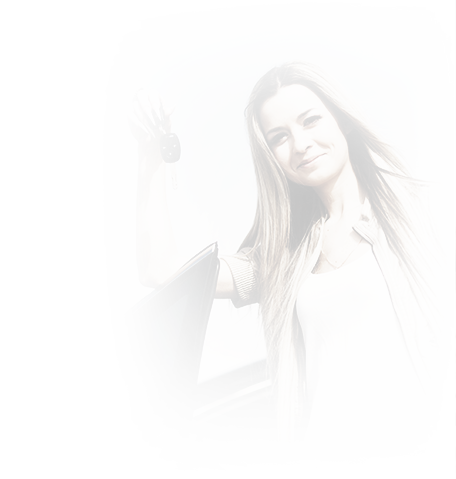 At Acura Brossard, We Make Financing Simple and Affordable
Financing your next new or used Acura has never been so easy and affordable. Acura Brossard offers a wide range of customized financing solutions tailored to your unique needs and budget. Once you have found the Acura of your dreams, a financing specialist will sit down with you to determine which financing solution is best for you in a relaxed, pleasant and no-pressure environment.
You can also apply for pre-approval online in order to save time. Once we have received your request, a member of our financing team will be in touch to discuss your options. We look forward to hearing from you today!
Apply Now!
Everybody Deserves a Second Chance at Auto Credit
At Acura Brossard, we know that bad luck can happen to good people. Fortunately, there's second-chance credit! Even if your credit is not where you want it to be, you can count on our second-chance financing packages to give you a helping hand. Simply meet with one of our representatives, and we will discuss your situation and create a package that works well for you.
Our trained staff work with a variety of financial institutions to get you behind the wheel of a quality pre-owned Acura and repair your credit at the same time. Visit our dealership today or contact us online to learn more about what our financing department can do for you!
Apply for Credit!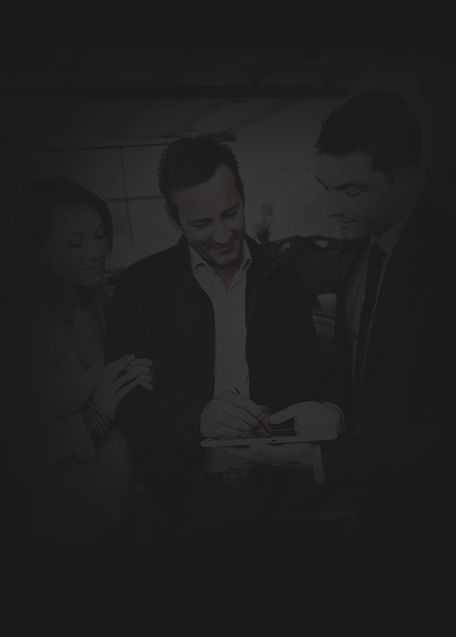 Leasing or Financing? Discover Which Option is Right for You
Leasing and financing are two very different ways of paying for your vehicle. Each have different strengths and weaknesses, so it is important to figure out which is right for you before you decide on your next vehicle. If you like the idea of having ownership of your vehicle, go for long drives often, and don't like the risk of possible lease-end charges, then you should consider financing as an option. However, if you enjoy driving a new vehicle every two to four years, want lower monthly payments, want continuous warranty protection, and proper maintenance for your vehicle, then leasing might be right for you!
To learn more about leasing and financing, or for any other questions you may have, don't hesitate to get in touch with Acura Brossard today!
Read more